Vote
Elizabeth Gould
Vote Plaid in
#Riverside
to Save Wyndham St Centre Diner facing closure due to council cuts - elderly people will suffer badly Just having a meal with friends can mean the difference between being independent and having to go in care home.
pic.twitter.com/3xsBthCwCV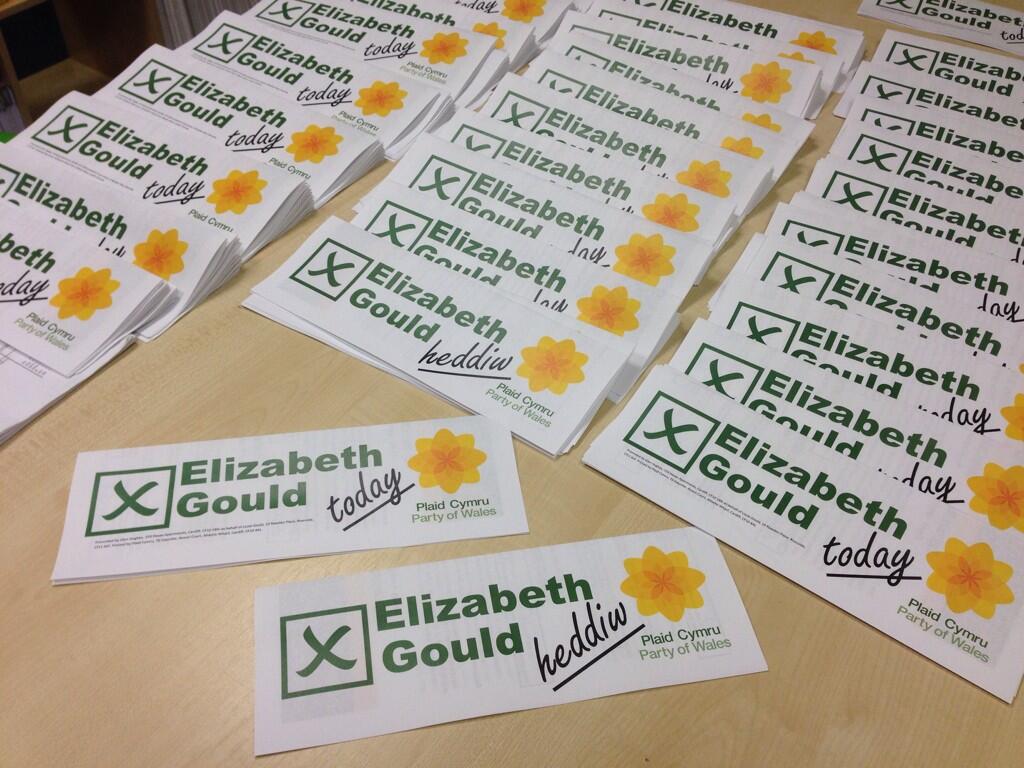 We need a voice to speak out against the cuts labour are making in Cardiff These cuts are hurting the poorest and most vulnerable in our communities. Labour are targeting the poorest communities like Splott - Ely - Riverside. Labour are using the theme 'community hubs' as euphemism for cuts and selling off community buildings .
No promise or ACTION from Labour on building of Welsh Med. School in Grangetown
There is a desperate need for school places in Cardiff where kids get bused around the city and children on flying start are booted out of school to wait for a place for 2 terms or more
More than 70 charities may lose out in funds shake-up The labour council are making cuts to

small charities whose volunteers are working to help the community. These cuts are hurting the poorest and most vulnerable in our communities.

Cuts to youth and community grants include Age Concern (£16,200), Grangetown Boys and Girls Club (£4,500), GirlGuiding Cardiff and East Glamorgan (£2,250) and Scouts Association Cardiff & Vale (£1,800).

Wales Council for the Blind: £900

Adamsdown Day Centre Partnership: £24,786

Age Concern: £16,200

Albany Road Youth Club: £1,350 all the rest

here
Lets shut the conservatory in Roath Park and nobody vulnerable will suffer.
Lets cuts pay for the highest paid executives - cut their perks and charge them for parking
Cardiff Labour
#redtories
advertise for 5 new £80,000 deputy directors on the day huge cuts announced.